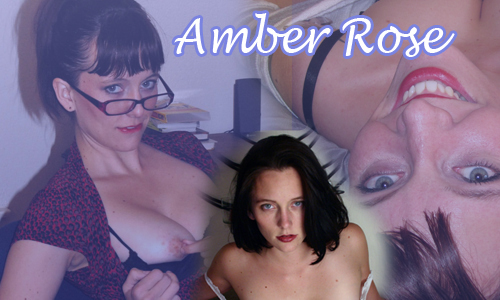 Photo Page
Cum join me while I strip down for the first time for you and show off my hairy pussy!
Photo Updates
Previous Photo Updates

The sets below are now found in my members area, along with the continuation
of the issues above. If you would like to see all of my "GOOD" pics, just click
here for instant access to my Members Area.
| | | | | |
| --- | --- | --- | --- | --- |
| | Photo Issue 49 | Photo Issue 48 | Photo Issue 47 | Photo Issue 46 |
| | | | | |
| Photo Issue 45 | Photo Issue 44 | Photo Issue 43 | Photo Issue 42 | Photo Issue 41 |
| | | | | |
| Photo Issue 40 | Photo Issue 39 | Photo Issue 38 | Photo Issue 37 | Photo Issue 36 |
| | | | | |
| Photo Issue 35 | Photo Issue 34 | Photo Issue 33 | Photo Issue 32 | Photo Issue 31 |
| | | | | |
| Photo Issue 30 | Photo Issue 29 | Photo Issue 28 | Photo Issue 27 | Photo Issue 26 |
| | | | | |
| Photo Issue 25 | Photo Issue 24 | Photo Issue 23 | Photo Issue 22 | Photo Issue 21 |
| | | | | |
| Photo Issue 20 | Photo Issue 19 | Photo Issue 18 | Photo Issue 17 | Photo Issue 16 |
| | | | | |
| Photo Issue 15 | Photo Issue 14 | Photo Issue 13 | Photo Issue 12 | Photo Issue 11 |
| | | | | |
| Photo Issue 10 | Photo Issue 9 | Photo Issue 8 | Photo Issue 7 | Photo Issue 6 |
| | | | | |
| Photo Issue 5 | Photo Issue 4 | Photo Issue 3 | Photo Issue 2 | Photo Issue 1 |
| | | | | |