Looking to buy my latest DVDs? Maybe you would like to buy some of my personal clothing that I have worn in photo shoots and videos? How about and autograph photo? Well you can get that and much more at my on-line internet store. Don't worry, i wil not sell your private information and all sels are secure and private. I wil even mail yur purchase in a plain envelop or box with no embarrassing markings. Your secret is safe with me. I also ship worldwide. So, come over and see what I have.
Email me at Deauxma@satx.rr.com for the link.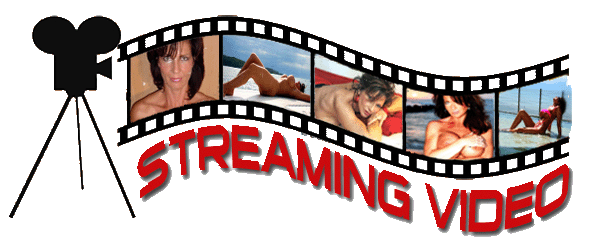 Bored with photos and want more? You can now see me in pay-per-view streaming video. Solo, girl/girl, girl/boy, interracial, gangbang, anal, toys, squirting and much more all waiting for you. The video clips range from 5 to 12 minutes long and includes XXX content. Some clips are out takes frommy full lenght DVDs that can be found on my DVD page.
Click HERE to see more.
---

So what do I do in my spare time when I'm not running around naked doing photo and video shoots? Well check out my BLOG and read up on my weekly happenings. You can also see what my travel plans, photo of the month, calendars and more. Just go to my Links page and click on the Deauxma Blog banner.
---
BOOBARAMA
The name says it all, especialy when you are talking about mega boob star Elizabeth Starr. What can I say, I love huge boobs and she is one of those at the top of my boob list. She and I got together to really goof off in this set, we had a ball with each other. More horse play than sex play, but it was so much fun. Enjoy. This set includes 51 photos.
| | | | | |
| --- | --- | --- | --- | --- |
| | | | | |
| | | | | |
| | | | | |
| | | | | |
Click Here to see the Rest of the Southern Charms 3