Hello, I'm Bambi
I started here on SC on 11/22/05
I have a large archive of photos
About 85,000 in my MEMBERS AREA
I also have over 50 video's for sale on my video page
Click on the Icons below to Follow me
Want to see me in action?
I bet you do
Over 50 To Choose From
All My Video's Are Also Available On DVD,
Contact Me For Details & Specials . . .
You can watch them over & over again
~~~~~~~~~~~~~~~~~~~~~~~~~~~~~~~~~~~~~~~~~~~~~~~~~~~~~~~~~~~~~~~~~
I Typically update my website 2 times each week, on Tuesday and Friday
I post about 65-125 photos in each update
Almost all of my photo updates include
FREE short VIDEO CLIPS inside
To view the FREE Video Clips included in my photo updates
click on the photo NEXT TO

Not the button itself
Paid Members of my site also get access to the MEMBERS APPRECIATION PAGE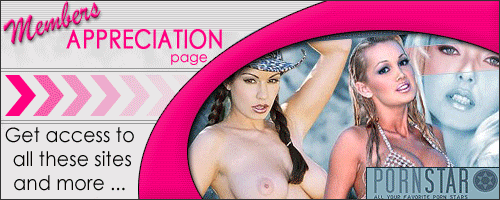 That's over 40 more additional websites at no extra charge
I read and answer all my e-mails personally each day
Your suggestions of what turns you on
is really important to me.
I want to hear what keeps you Cumming back to my site
<! font color="#000000" face="Georgia, serif" size="4" style="font-size: 20pt;">As a member you will see my big nipples on my 34D Boobs,
my sweet pussy, my fuckable round ass, and my tiny sexy feet.
You will get to enjoy me
posing in many different sexy outfits,
;sucking and fucking,
occasionally playing with my toys,
doing what you request if possible,
and just being a naughty MILF/GILF
I really hope you will become a member
&nb! sp;so you can Cum inside and see how naughty
this 50's Hot Wife can be!
Hugs and Kisses
With Licks,
Bambi
<! /strong>
Your 5o's Hot Wife